Vision - Mission - Core values
• Vision
Nonstop trying, expanding scale and stably developing taking people as core values.
Becoming the leading and prestigious brand in the country and the region in the fields of Investment consultancy, Design & Build and Investment.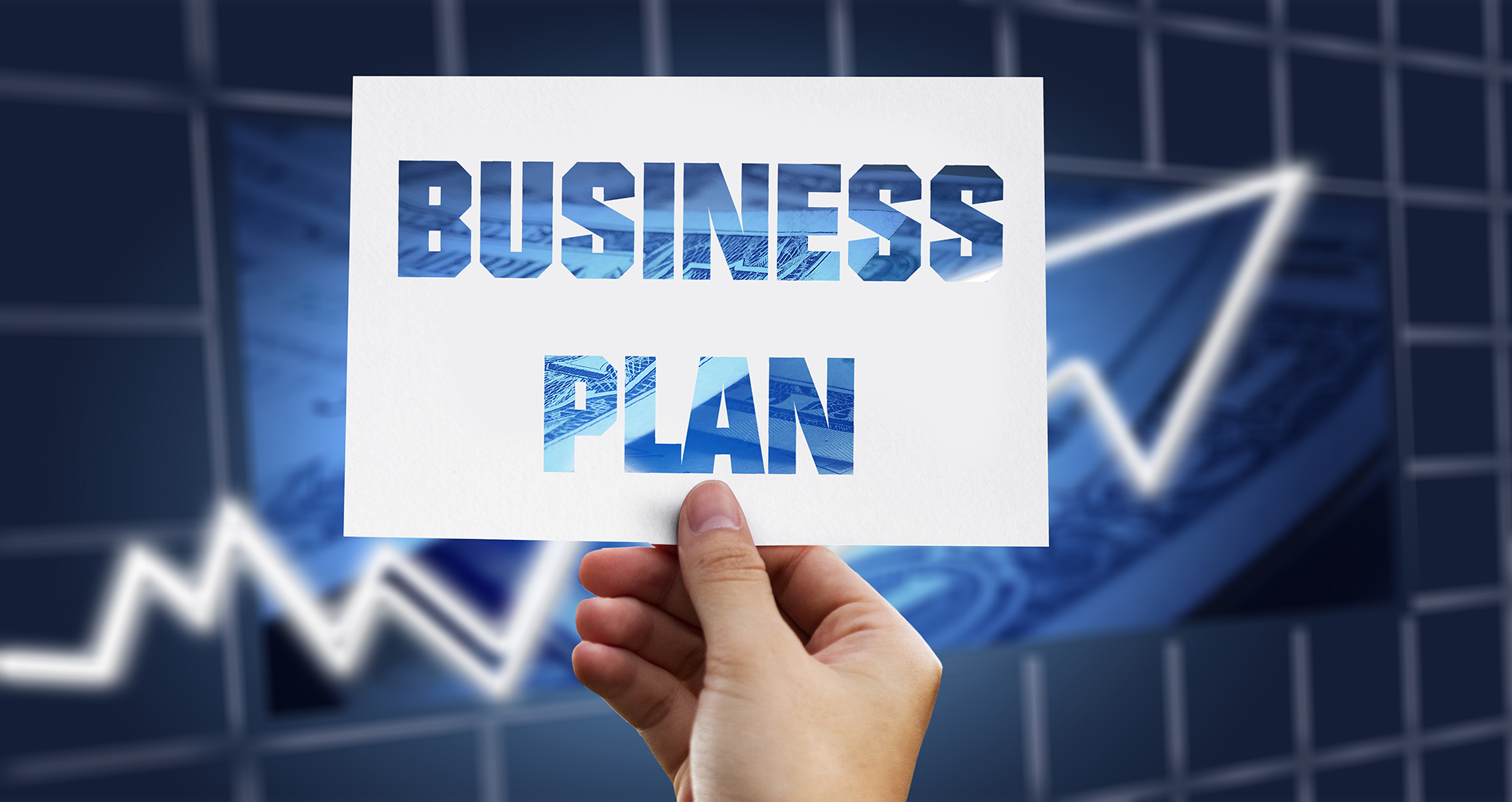 • Mission
Provide customers with the most optimal construction products and actively contribute to activities sharing responsibility with the community.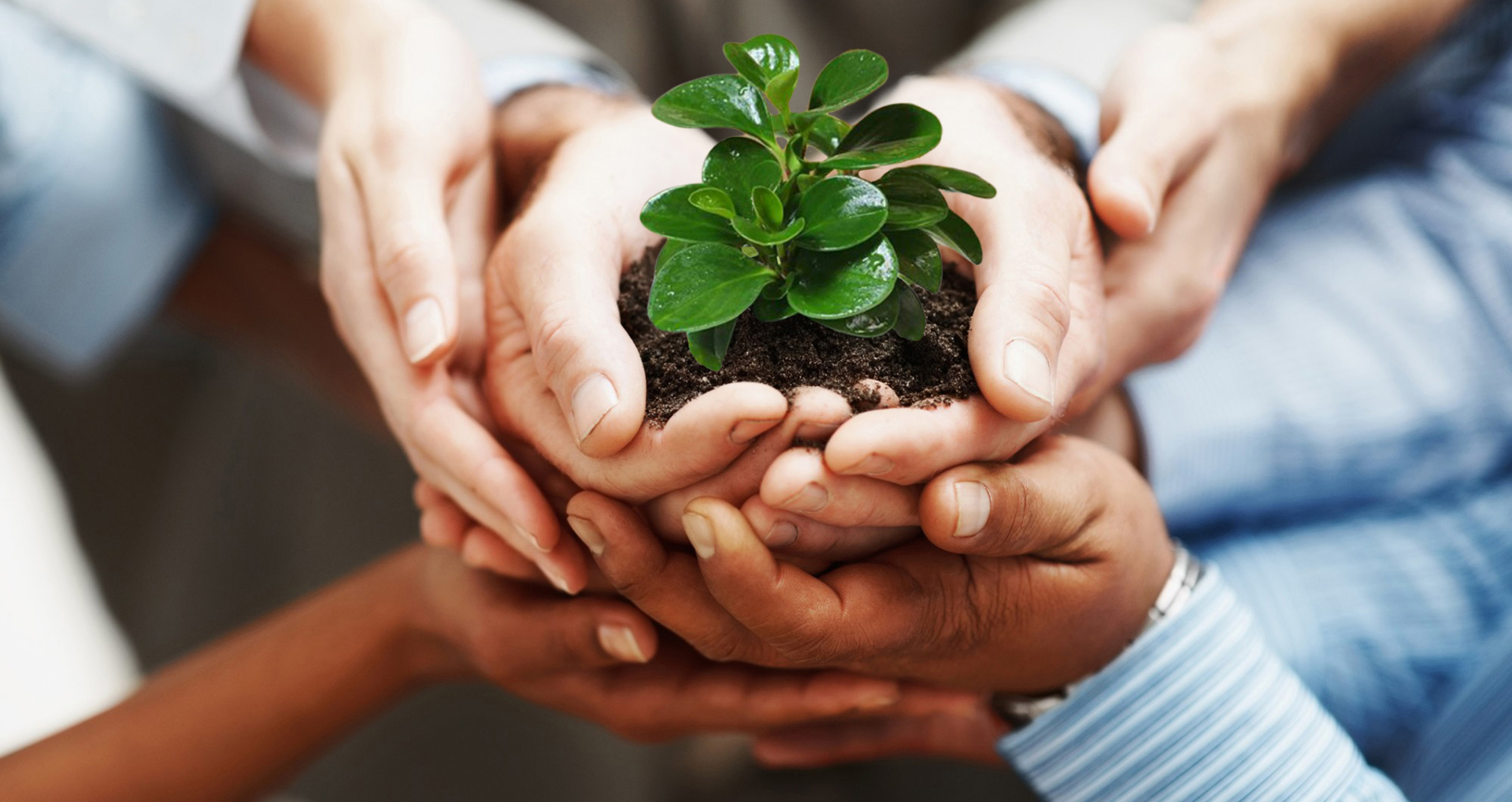 • Core values: "Human - Credit - Conscience - Quality - Price"
Human: Human is the decisive factor for success, INVESTCORP always attaches great importance to training and developing human both in terms of professional competence and cultural behavior at work.
Credit: Credit is put on top and taken as a measure and a guideline to work, creating absolute trust with partners.
Conscience: The value of work and professional ethics are the foundation of INVESTCORP.
Quality: INVESTCORP is committed to providing optimal construction products and perfect support services.
Prices: INVESTCORP's products always ensure good quality and competitive prices.