Vision - Mission - Core values
• Vision
To become an International multi-industry economic group. To become a typical economic group of Vietnam in the field of General design and build contracting and real estate investment.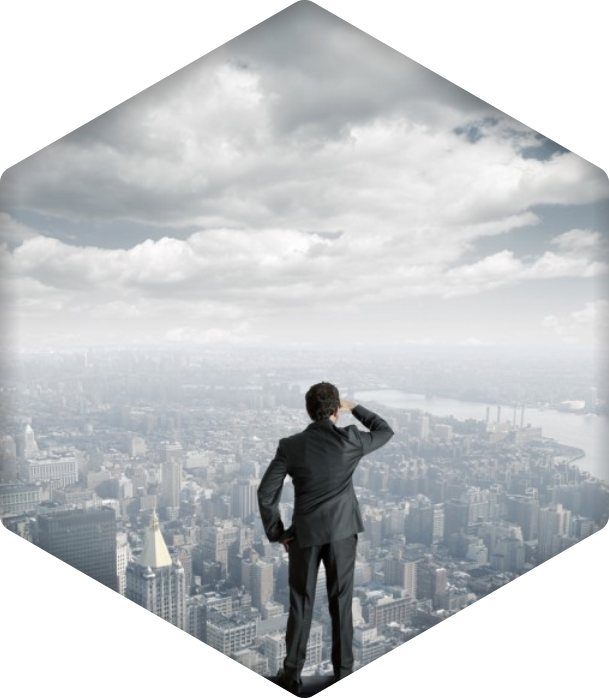 • Mission
Accompanying and bringing the best values to customers and partners.
Bringing customers the products of high standards of technology and art with reasonable prices.
Building an INVESTCORP with its own cultural identity.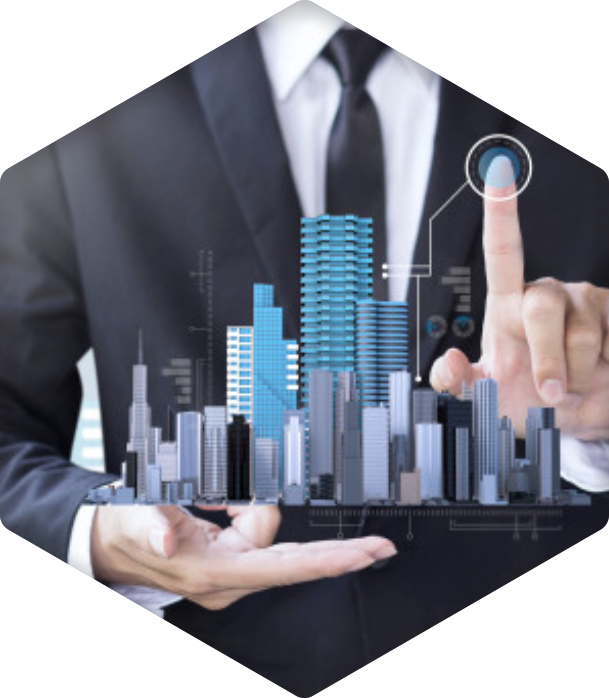 • Core values
Prestige: Putting prestige first. Building credibility with customers and partners from the smallest things. Exalting personal credibility and collective credibility at work.
People: Considering people as the key factor to build and develop the Corporation. Training personnel in the Corporation in professional qualification, ethics and communication skills.
Creativity: Being creative and learn constantly to perfect the apparatus and improve ourselves to meet the requirements of customers.
Dedication: Working with passion, enthusiasm and a high sense of responsibility.
Culture: Building the Corporation with its own cultural identity. Sharing, caring and being responsible for every member of the Corporation.